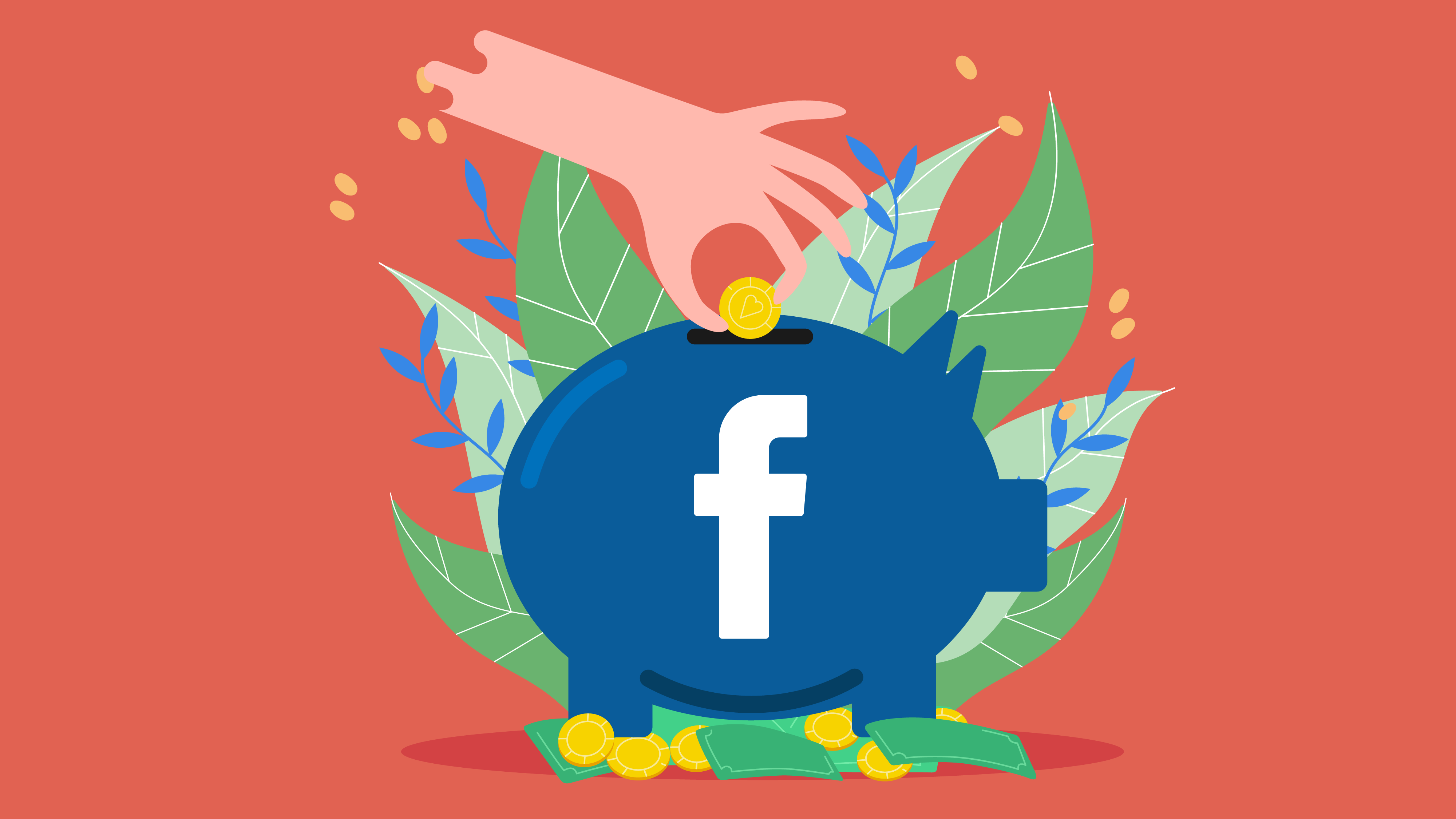 Are you looking to run a small scale peer to peer fundraiser for your nonprofit organization? Look no further than a Facebook Fundraiser campaign. If your organization is established as a US based 501(c)3 nonprofit organization that accepts Facebook Payments, running a peer to peer campaign is not hard. If you are not set up to accept Facebook Payments and use Fundraising Tools, it will take at least 2-3 weeks to set this up. However, if you are not already set up you can still run a small peer to peer campaign on Facebook. 
A Facebook Peer to Peer campaign can be set up fairly easy by reaching out to your followers, providing a call to action to fundraise for your cause in general, for a program, or for a special event. There is no additional cost to use Facebook Fundraisers and there is no transaction fees deducted from the donations. Checks are usually delivered within 45 days of closing out the Fundraiser.
Are other nonprofit organizations doing Facebook Fundraisers? Yes! In the fundraising community, we asked two Nonprofit Professional Facebook groups and out of 63 responses, 40 had said they have used Facebook Fundraisers, and their organization has received money from Facebook Fundraisers. One organization used Facebook Fundraisers in conjunction with their peer to peer event. Peggy Reisher, executive director of Brain Injury Alliance of Nebraska commented, "Honestly, it was sooooo easy! And I got donations from people I would have never thought to ask...and some of them I didn't even know."
One of the downsides noted about Facebook Fundraisers in our survey of the two Facebook Groups is that nonprofit organizations are unable to collect donor information to share their gratitude and provide more information about the cause. If the organization is set up to receive Facebook Payments and has enabled Fundraising Tools, there is a way to retrieve donor information. However, that information may be limited to what the donor provides. 
Like most peer to peer fundraisers, there are some great advantages for the fundraiser and the organization. The fundraiser gets to connect with their Facebook Friends on a different level. Peggy shared about one of her donors, "My biggest Facebook donor was a high school classmate of mine who had multiple brain injuries in his adult life. I would have never known that or even thought to ask him, and yet the Facebook Fundraiser made it possible to reconnect with him with a different lens." Additionally, organizations can increase their reach of influence. 
Other features of Facebook Fundraisers that might appeal to you and your organization include setting up matching gifts, adding donate buttons to posts on Facebook and Instagram, as well as Facebook Live! And the cherry on top is that Facebook friends and followers do not need to leave Facebook to donate. So they can give to your organization and then go back to liking memes of Bernie Sanders.