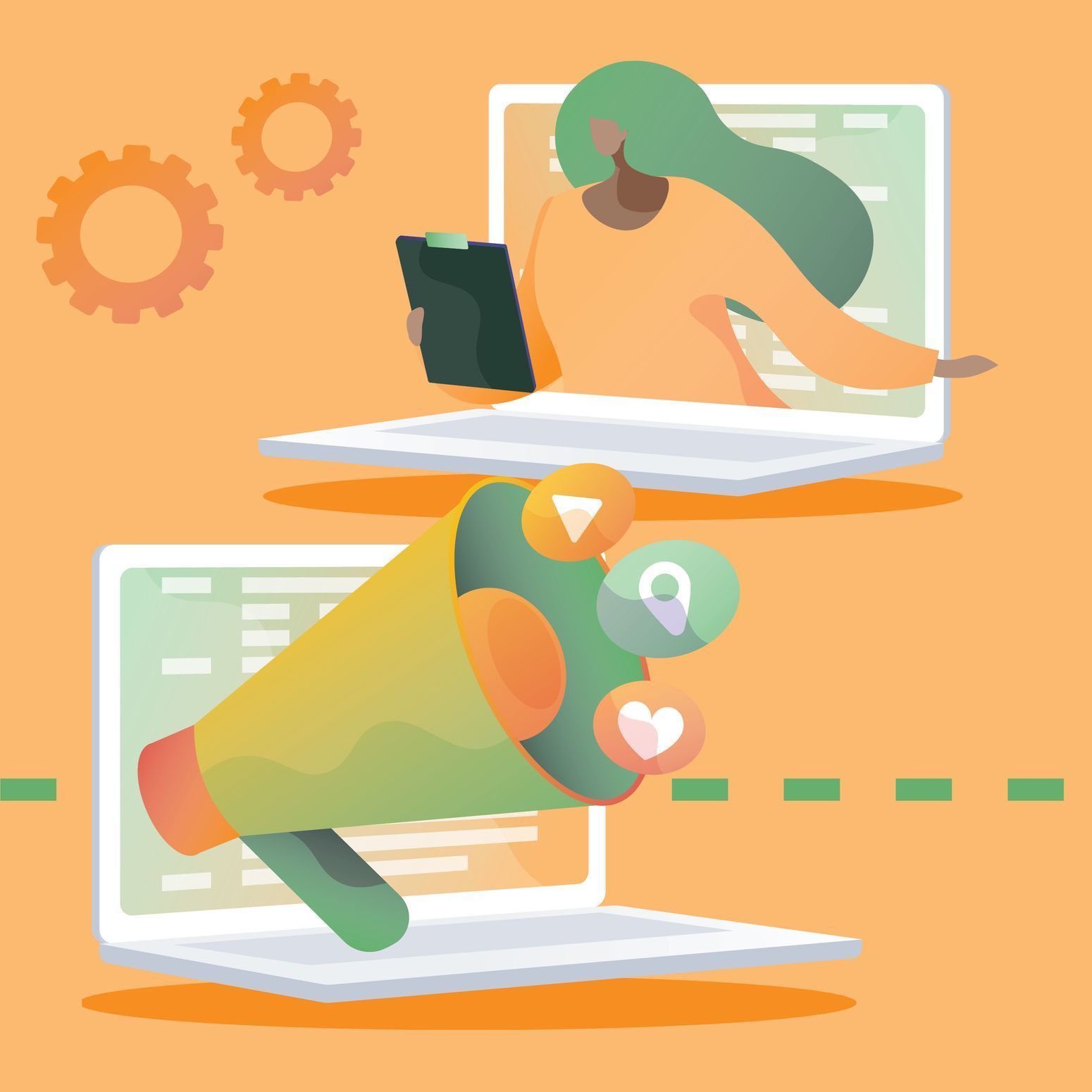 Paul J. Strawhecker, Inc. provides resource development counsel for nonprofits.  During the summer we surveyed nonprofit organizations about their fundraising temperature for annual appeal, major gifts, and planned-giving.  We learned that only about 14% of nonprofit organizations in the area were confident they would meet or exceed their annual fundraising goals. The common theme as to why these nonprofits were struggling with their annual fundraising efforts was whether to go virtual with their events or not. Since then, we interviewed development directors who held one form or another of a virtual fundraising event to see how it went.
The types of virtual events that we discussed were virtual walk/runs, live events like an author speaking program or trivia night, and online auctions.  While some made the switch to a virtual event immediately, with only 20 hours to prepare for the event. The events raised funds through peer to peer giving, text to give, event registration fees, online bidding, and raffles.  Others postponed the event and took the time to evaluate what it meant to go virtual.
Every nonprofit organization used an online fundraising platform that had a service fee and card fees. There was not one platform that stood out as the go-to software as every nonprofit had different needs. For the virtual walk/runs or other peer to peer giving, companies like Qgiv, One Cause, and CauseVox were mentioned. Live events varied from Qgiv's text to give support to Crowdpurr's trivia app to Get Me Registered's registration platform. As for the online auctions, we noted Qtego and One Cause to be the option of choice due to Qtego's mobile bidding app and One Cause's experience in online auctions.
Almost all the organizations we interviewed used Facebook and e-newsletters to advertise their event. None of them said they used TV to advertise their events. Marketing budgets all stayed under $5,000, some saying that they did not have a marketing budget at all. 50% rated their engagement as a 4 out of 5. Marketing branding stayed consistent and in line with other branding. When asked what they would do differently, most said they wish they had done more marketing, and be more prepared for tech issues.
Budget wise, half of the responders said they made less than their goal this year, 5 said they made less than the previous year. One responder, Parkinson's Nebraska, said that this year, however, was their best year yet. Many organizations found that with holding their event in a virtual space, they cut expenses such as space rental and food and drink and as such, made less money gross, but more money net.
Overall, most gave their event a 9 out of 10, with one respondent giving their event a 10/10. With COVID cases rising in Nebraska, virtual events may be sticking around for a while, which is not necessarily a bad thing. Organizations can use this time to grow their networks outside of their typical reach, "While there are certainly challenges, the switch to online fundraising has provided us with the opportunity to reach new communities and expand our reach across Nebraska," Amber Winter, Executive Director of Parkinson's Nebraska said.
To maximize virtual fundraising Paul J. Strawhecker, Inc. recommends that nonprofits evaluate their strategy, create a long-term plan, and seek the assistance of a trusted resource development firm.