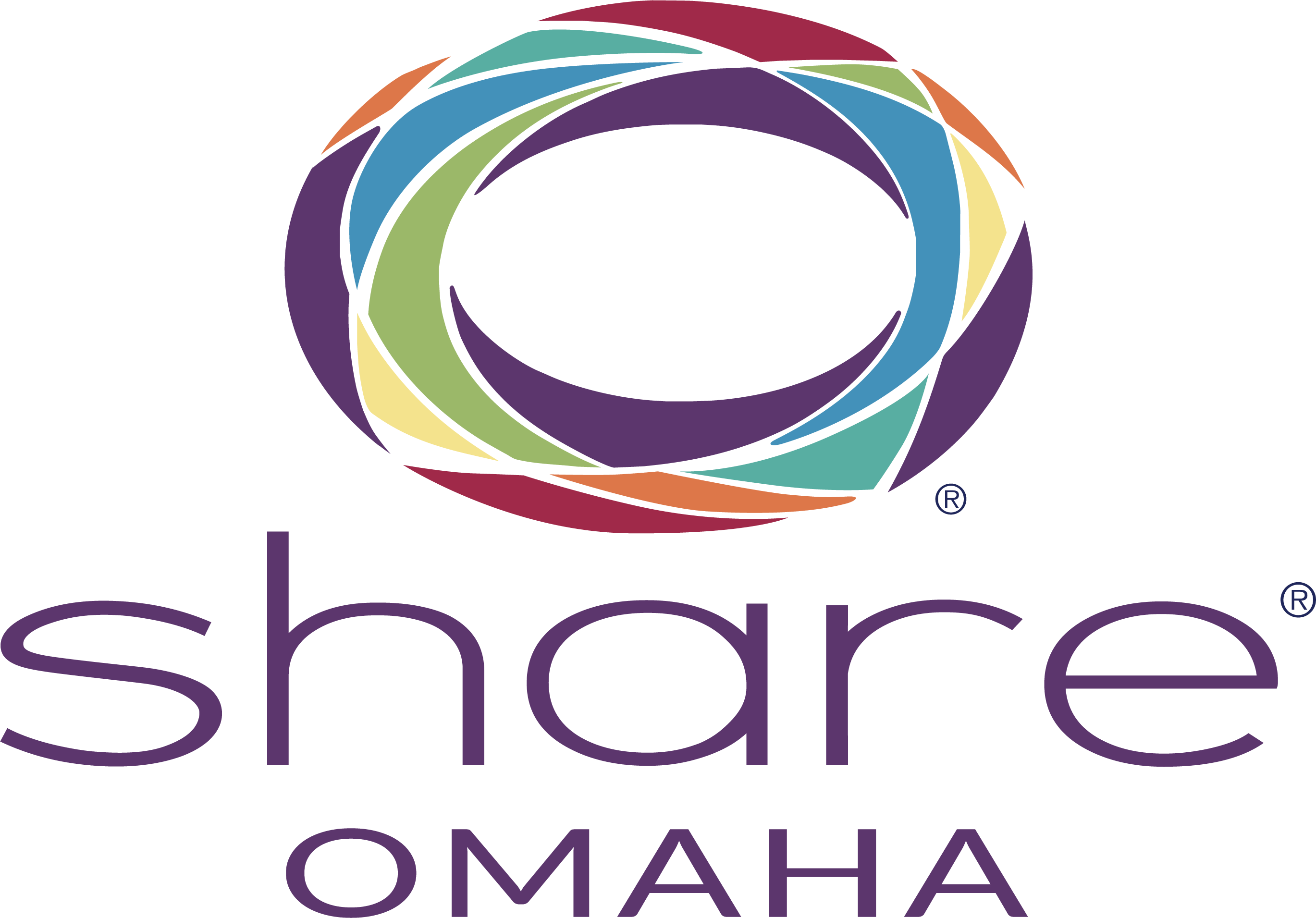 On December 1, the world will come together to celebrate #GivingTuesday, an effort to connect charities and causes with communities. There are some community foundations across the United States that have developed a robust Giving Day program for their local nonprofits in the area. For example, in the Greater Omaha Metro area, the main Giving Days were Omaha Gives through the Omaha Community Foundation and Pottawattamie Gives through the Pottawattamie County Community Foundation in May. However, Omaha Gives and Pottawattamie Gives ended its eight-year run this year with a recent partnership between the community foundations and SHARE Omaha.
Giving Tuesday is an opportunity for everyone "to be invited to the table," Marjorie Maas, Executive Director of SHARE Omaha said. The deadline to register for Giving Tuesday through SHARE Omaha is December 1.
SHARE Omaha believes
"Our open and inclusive platform amplifies the needs of the entire nonprofit community giving all organizations a chance to be seen and heard regardless of size, cause or budget. We believe this technology will engage a new audience and foster the donors who will sustain and advance the metro's philanthropic future." (www.shareomaha.org/about)
SHARE Omaha is about more than Giving Days, the platform allows for communities to connect with nonprofits 365 days a year to donate, volunteer, and shop Amazon wish lists.
How does an organization register to be a part of the SHARE Omaha mission? If your organization 
Is a registered 501(c)(3) nonprofit with a valid Employment Identification Number
Serves Douglas, Sarpy, Dodge, Saunders, Washington, Pottawattamie, Mills, and/or Harrison County in a significant capacity
Has been in business for at least one year since incorporation
Has a working website
Is NOT a house of worship, school, or club
Appoints a primary point of contact for SHARE Omaha
Then, you can join the efforts of over 450 other nonprofits in the Greater Omaha Area!
Upcoming dates to remember:
Registration deadline for #GIVINGTUESDAY402 and #GIVINGTUESDAY712 is November 1 2020
Giving Tuesday is December 1, 2020
SHARE Omaha's Do Good Week is April 18 – April 24, 2021