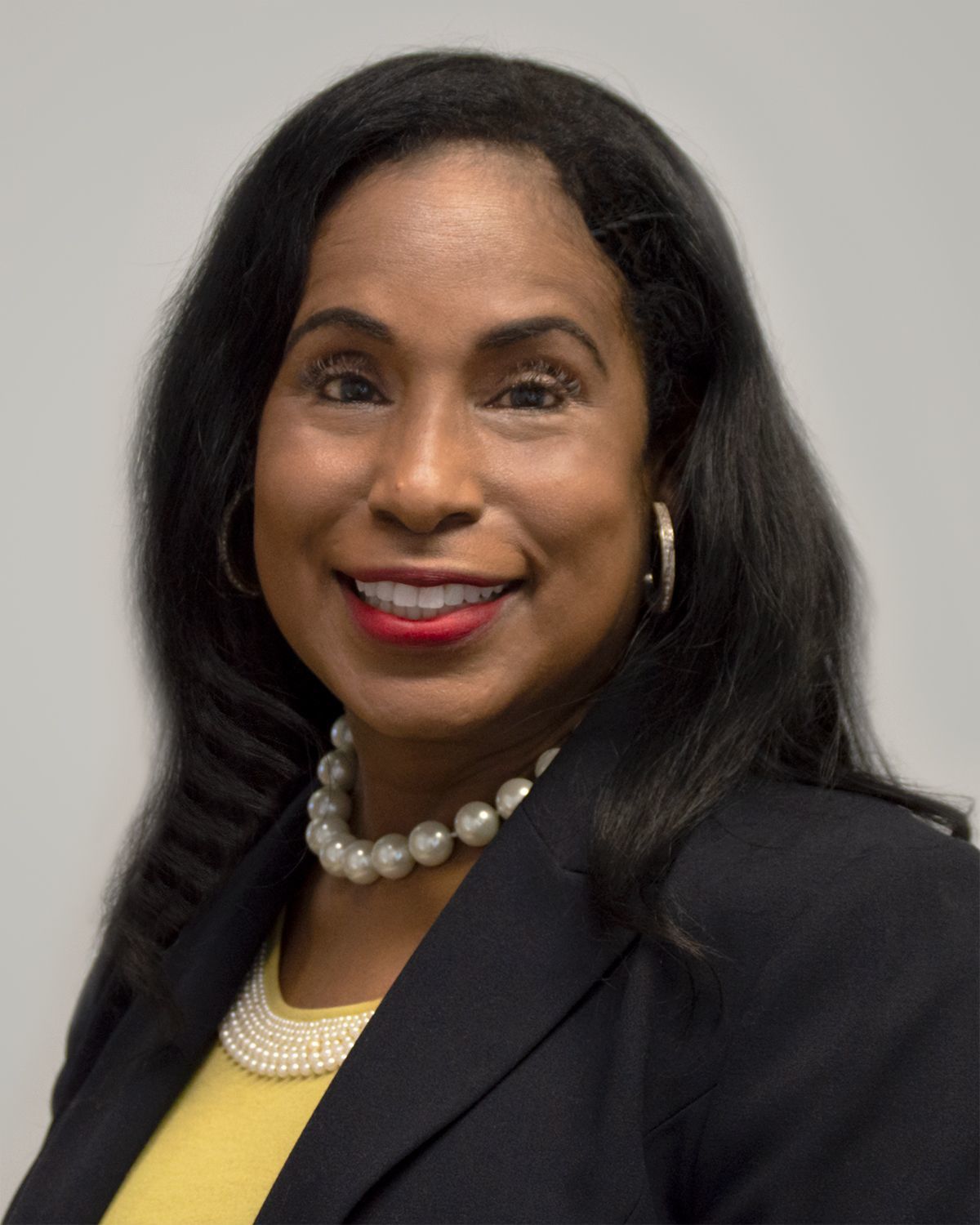 Paul J. Strawhecker, Inc. is proud to announce Dr. Viv Ewing is joining the PJS team as a Senior Associate! Dr. Ewing has a long career in the nonprofit sector.
Dr. Ewing is an Omaha Native with a bachelor's in public administration, a Masters in Urban Studies and a Ph. D. in Community and Human Resources.
Dr. Ewing has worked in leadership roles for major organizations including PromiseShip, Alzheimer's Association of Nebraska, Habitat for Humanity, Kroc Center, ConAgra Foods, Omaha Housing Authority, and OPPD.
She provides business consulting on executive leadership, fundraising strategy, strategic planning, organizational design, marketing & communication, change management, and team building.
She has been a member of over 30 boards and committees including: the UNMC Board of Councilors, UNO Alumni Board,  Sienna Francis Hours Board, Opera Omaha Board of Advisors, American Red Cross Board of Directors, President of the Literacy Center Board, and President of the Hope Center for Kids Guild.
Dr. Ewing has received over 30 community awards and honors including the Eleanor Roosevelt Lifetime Achievement Award, Woman of the Year Award, Women on a Mission Community Contributor Award, University of Nebraska at Omaha College of Public Affairs & Excellence in Public Service Award, University of Nebraska at Omaha Alumni Association Citation for Career Achievement and Community Service Family of the Year Award from Heartland Family Service.
Her motivational book Yes, You Can Have Your Cake and Eat It Too is available through major book outlets and retailers. Dr. Ewing is an associate minister at Salem Baptist Church in Omaha, NE. Viv has been married for over 35 years to John W. Ewing, Jr., Douglas County Treasurer. They have two adult children, a puppy, and grand dog.