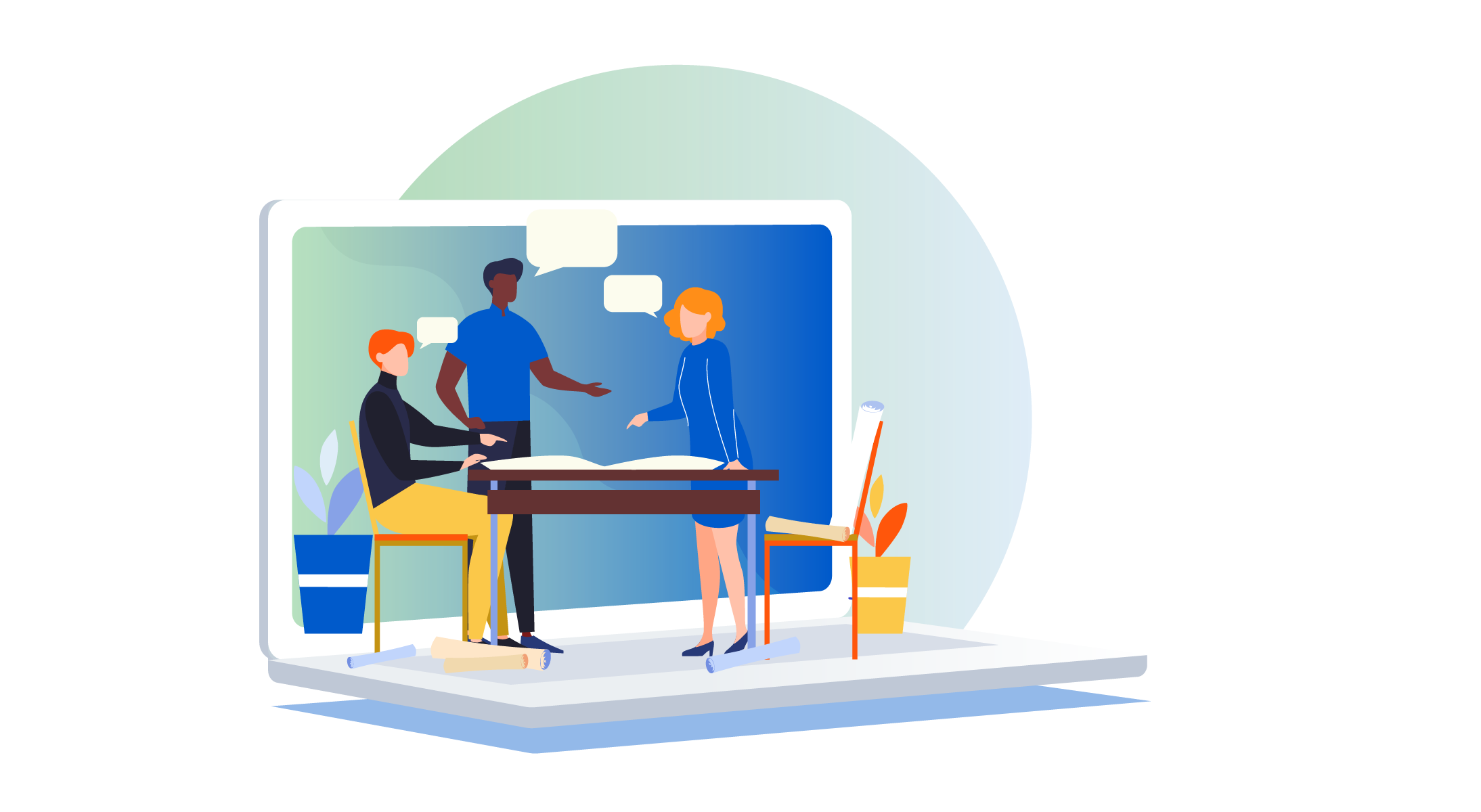 The 3rd Annual Nebraska Nonprofit Conference was held virtually the week of August 3 – 7, 2020. Ryan Strawhecker, Director of Consulting Services, along with new PJS staff member Patrick Falke, presented Integrated Project Planning with Cassie Paben, Director of Business Development for Tetrad Property Group.
Their session covered items nonprofit leaders should understand and plan for when deciding to take on new initiatives such as program changes, building renovations, and capital campaigns. Due to the many types of roles that nonprofit staff members take on, the session was designed to provide an overview of the types of decisions nonprofit leaders would need to make in a construction project. The presenters provided a sample timeline leaders can utilize while making decisions and pinpoint what key elements should be in place to create the most successful project. Over sixty individuals "Zoomed in" from around the state to learn more.
The Conference was hosted by Nonprofit Association of the Midlands (NAM) in partnership with the Greater Grand Island Community Foundation, Kearney Area Community Foundation, Hamilton Community Foundation, Peter Kiewit Foundation, D.A. Davidson & Company, and the Harry A. Koch Company.