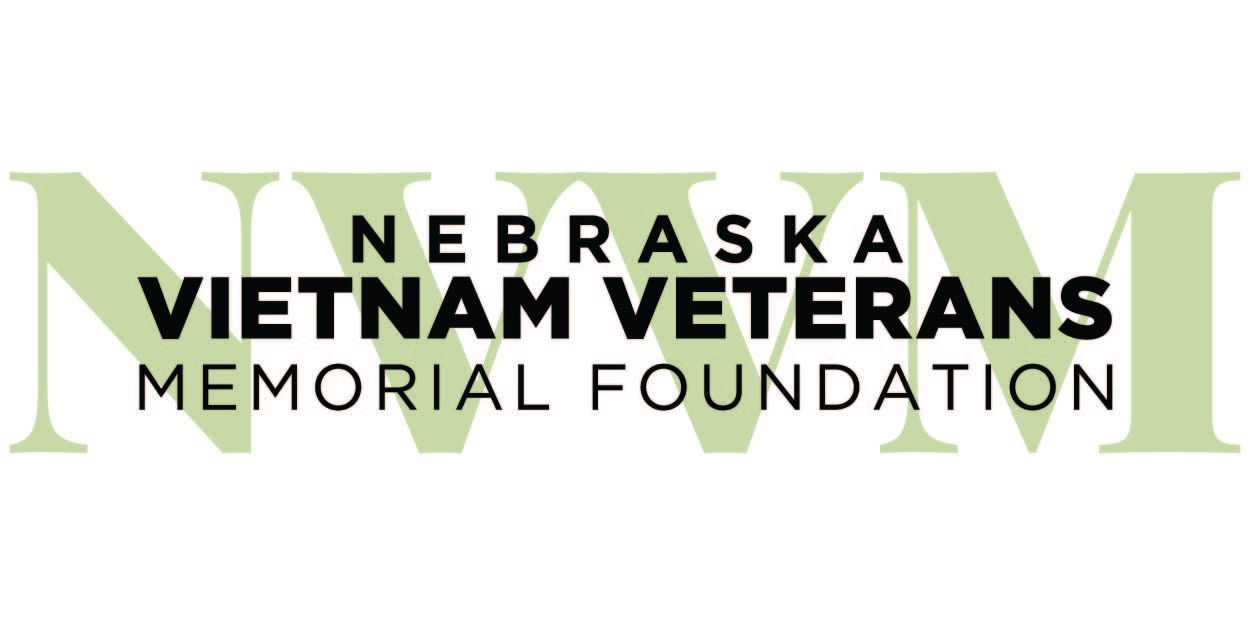 War memorials serve as historical touchstones linking the past to the present. They enable people to remember and respect the sacrifice of those who died, fought, or were affected by the conflict. 
It has taken decades for Vietnam Veterans to gain the respect that was not forthcoming upon their return from Vietnam in the 1960's and 1970's. The Nebraska Vietnam Veterans Memorial Foundation has planned a beautiful and impactful new memorial to demonstrate to Nebraskan veterans that their service is appreciated and will educate the public about the War's impact.
The one-of-a-kind memorial will commemorate those who gave their lives in Vietnam and educate the public about the war's impact on American history and culture. The planned Memorial will be located south of SumTur Amphitheater in Papillion.  
The memorial will consist of 11 obelisks, a helicopter display, flagpoles for the U.S. flag and those of each of the military branches, benches and landscaping. The granite obelisks will serve as historical markers with information and a listing of Nebraska soldiers who were Killed in Action. In partnership with Bellevue University, the memorial will include an interactive, educational website. 
Paul J. Strawhecker, Inc. is honored to be working with the Nebraska Vietnam Veterans Memorial Foundation. 
To preview the project, please go to NVVMF.org