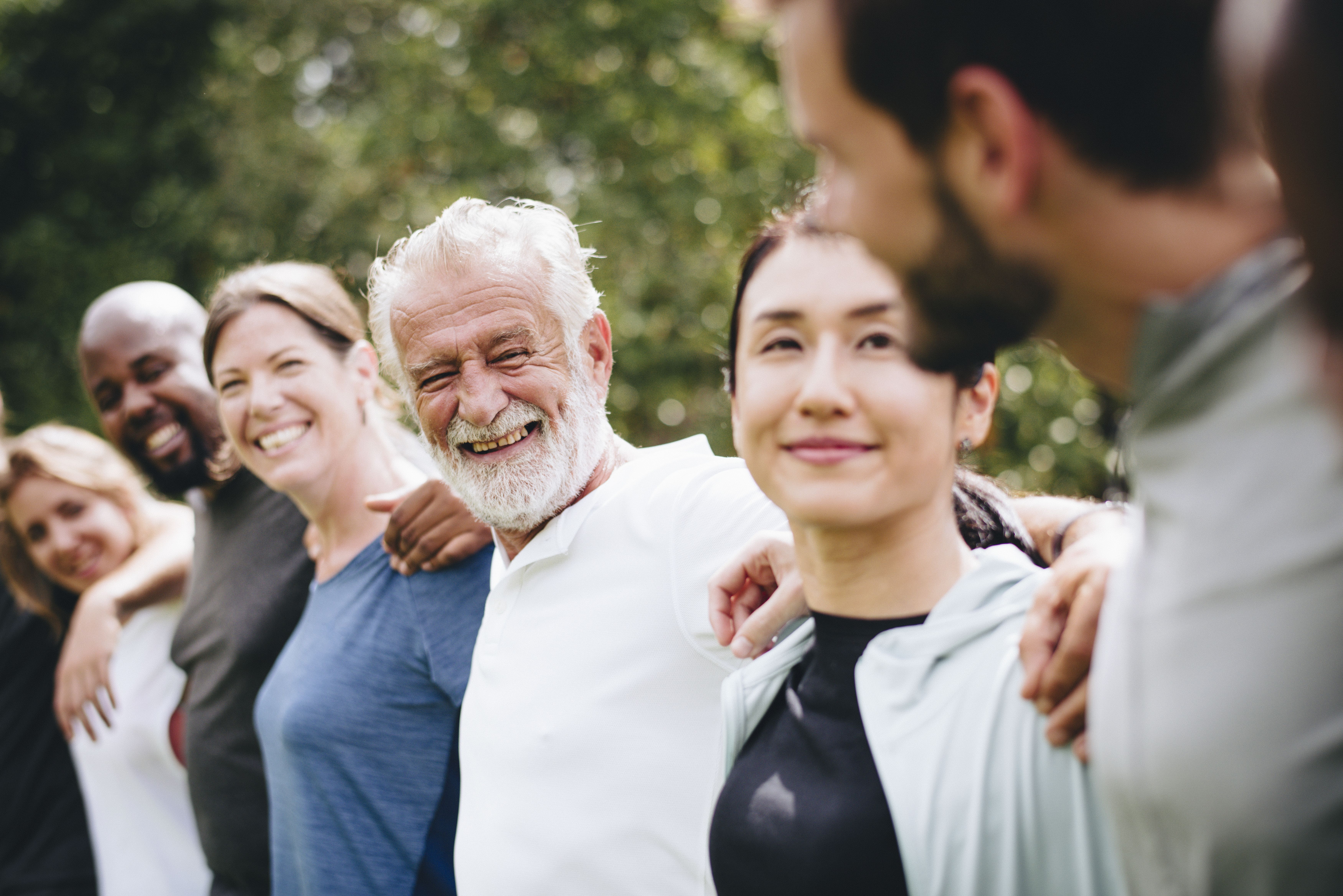 A key element of almost every successful nonprofit's fundraising portfolio is a robust planned giving program. However, implementing such a program from scratch can be rather daunting. 
In January, Paul J. Strawhecker, Inc., hosted two one-day seminars for 14 local non-profit leaders to learn how to implement and grow their organization's planned giving program to create long-term sustainability. Led by Paul and Ryan Strawhecker, each session was limited to a handful of organizations and provided a personalized and intimate opportunity to learn all aspects of planned giving.
Noted one attendee:
"The Planned Giving Seminar was a really good overview to help jump start our nonprofit's planned giving program. It was nice to learn from one of the best." Paul J. Strawhecker, MPA, ACFRE, has conducted over 60 estate planning seminars, been responsible for over 700 planned gifts, and arranged gifts of over $10 million. 
Additional planned giving seminars will be conducted in the future. For more information, please contact:
Ryan Strawhecker
ryan@pjstraw.com 
(402) 556-5785