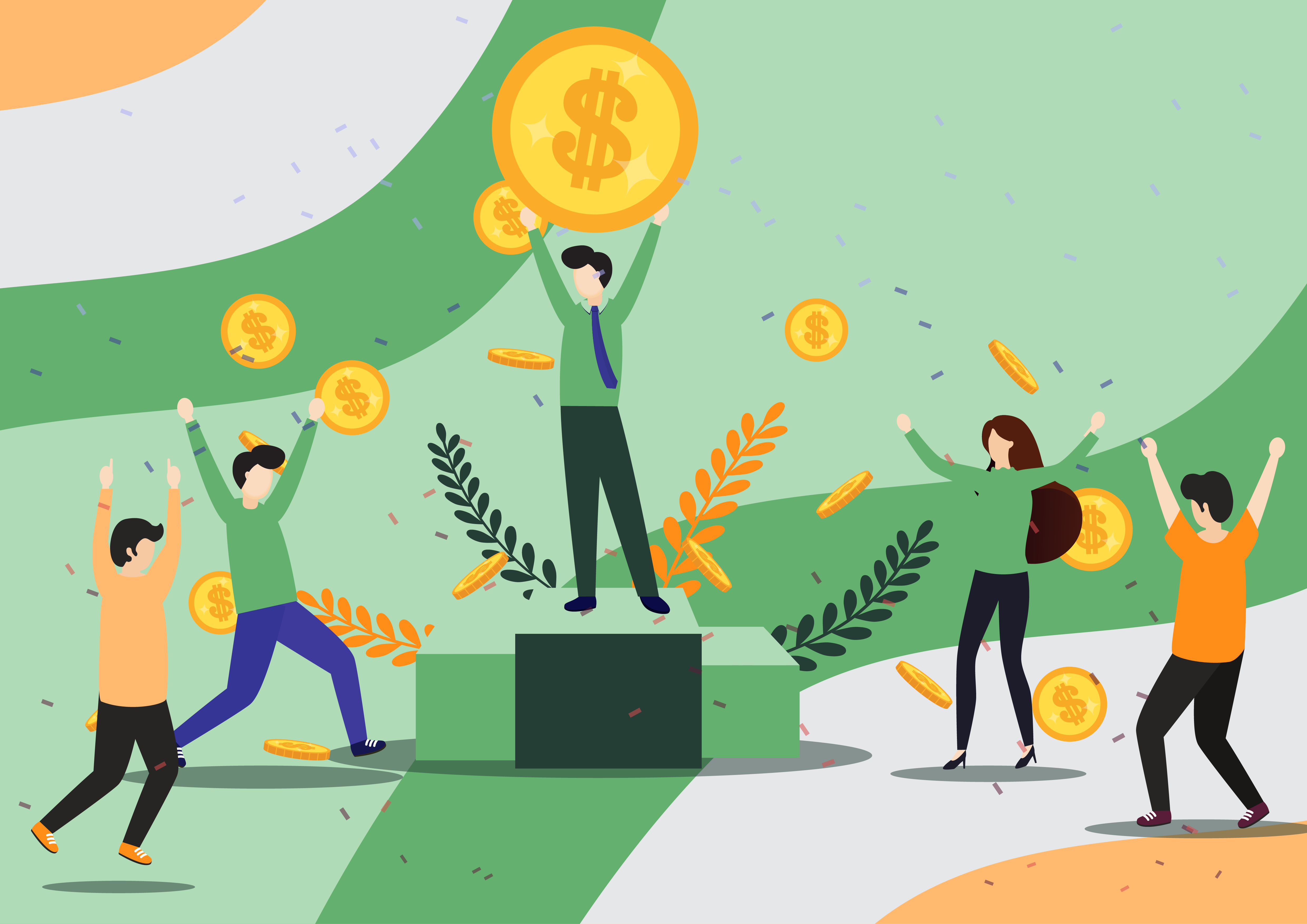 Grant funding is a critical part of any fundraising plan. Paul J. Strawhecker, Inc. understands the growing importance of grant funding and has helped its clients with grant research, grant writing and grant management services.  
In 2019, PJS helped clients realize $2,440,000 in grant funding for both capital campaigns and programmatic support. Several of the awards were for multi-year support.
In 2018, a PJS client in Omaha was awarded a $1,000,000 grant from a funder out of state to support a new program over three years.