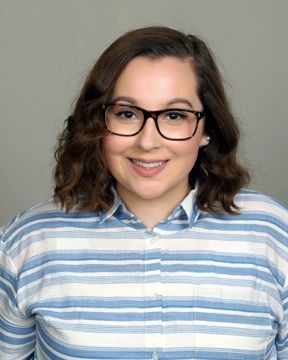 Emily Reese has recently joined the firm as an Office Support Associate.
Currently an MPA student at the University of Nebraska Omaha with a concentration in Nonprofit Management, Emily is looking forward to building the necessary professional knowledge to supplement her academics. Emily graduated with a Bachelor of Fine Arts in Art History in Fall of 2016. Her undergraduate work in the arts and positions on campus have contributed to her avid interest in nonprofit organizations, and especially arts nonprofits. She stays up-to-date with the nonprofit community through her interactions with Nonprofit Association of the Midlands, of which she is a student member.
In the future, Emily hopes to direct a nonprofit museum or art gallery in order to contribute to the community and enhance the lives and experiences of others. In the meantime, she is excited for the opportunity to work and learn at Paul J. Strawhecker, Inc., alongside practiced and talented nonprofit professionals.
Welcome, Emily!