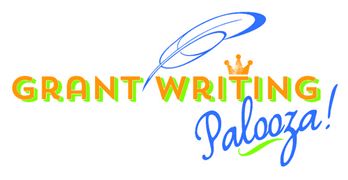 Jodie Nolan, CFRE, of Paul J. Strawhecker, Inc., will be a presenter at the Nonprofit Association of the Midlands' Grant Writing Palooza on Tuesday, July 18. Her presentation covers the Prospect Research component of the process: foundation research, resources for foundation research, creating a strategy for foundation cultivation, and will offer practical tools for organizing a more robust, effective grant-seeking calendar.
Other topics of the day-long training seminar include:
•An Anatomy of a Great Grant Proposal
•Is your Organization Ready for a Grant?
•Writing the Narrative - Tips & Tricks
•Logic Models & Program Planning - Making the Case
•Budgeting - Do your Numbers Add Up?
•Reporting - What Funders Need to Know
The Grant Writing Palooza will be held at the University of Nebraska at Omaha's Mammel Hall, 6708 Pine St, Room 117, from 8 a.m. to 4 p.m.