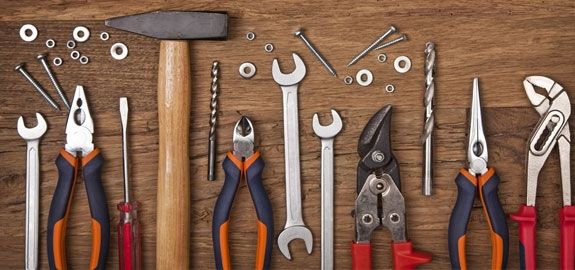 Paul J. Strawhecker, Inc. and Charitable Giving Resource Center are presenting an educational seminar, "The Nuts, Bolts and Tools of Planned Giving," in Omaha on March 29 and in Sioux Falls on March 30.
Learn how your organization can develop and enhance its planned giving program and implement solutions for managing the gifts!
For nonprofit organizations of any size, this seminar covers what your organization needs to start and/or enhance a planned giving program, including several aspects of planned giving marketing and how to involve your board in the process.
You'll learn how to identify and evaluate prospects, and how to determine which planned giving vehicles are best for your organization and your donor's particular circumstance. Come and discover resources that can create an extension of your nonprofit in managing the gifts.
Only $49 per organization!
You can bring as many attendees as you would like - your CEO, CFO, Director of Development and Board of Directors - all for one fee.
For more details and to register, please contact Kari Kratky, VP for Marketing & Communications at Paul J. Strawhecker, Inc., 402-556-5785 or kari@pjstraw.com.