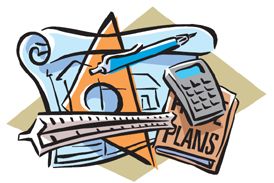 On Tuesday, October 7, from 2-4 p.m., Paul J. Strawhecker, Inc. is offering a free seminar to help nonprofit organizations contemplating a capital campaign. The seminar will be held at the Homewood Suites, 3620 Avera Drive in Sioux Falls, South Dakota.
"Are You Ready for a Capital Campaign?" will help you lay the groundwork for a successful campaign with your board, donors and volunteers. The presentation will answer questions such as:
* How can we assess institutional readiness?
* What information does a philanthropic planning study provide?
* What's involved in a capital campaign?
* What are 15 errors to avoid?
The seminar will feature a special presentation by Timothy Hamel, Chair of the Sioux Falls Chamber Community Appeals Committee.
A social hour will follow the seminar. You may invite board members or staff to attend with you.
Please register to attend by October 2 by contacting Kass at 402-556-5785 or kass@pjstraw.com.