Miracle Baby Hall of Fame Increases Reach for Pope Paul VI Institute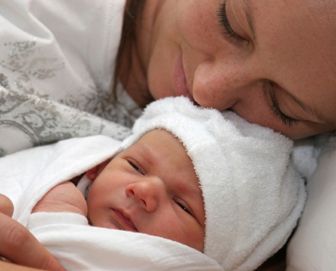 Paul J. Strawhecker, Inc. helped the Pope Paul VI Institute (PPVI) launch a new initiative on Facebook, a photo album called "The Miracle Baby Hall of Fame." The goal of this initiative was to demonstrate, in a very tangible and poignant way, the difference the Pope Paul VI Institute is making through its science and service to families. We knew those touched by the Institute had powerful testimonies to share.
At the time, PPVI had 2,869 "likes" on its Facebook page. Followers were invited to share their story on their Facebook wall (or, in some cases, due to their privacy settings, share it on the PPVI wall), with the hope that followers would invite their friends to "like" the PPVI page, too.
In just a month, 29 wonderful photos and stories had been compiled and posted under the photo album, "The Miracle Baby Hall of Fame," at http://tinyurl.com/bvv995v
As a result of the stories, many new people visited the PPVI Facebook page. During one high-traffic week, nearly 60,000 people viewed the page. PPVI gained 264 additional "likes," and more stories are being added all the time.