Ryan Strawhecker, MA, CFRE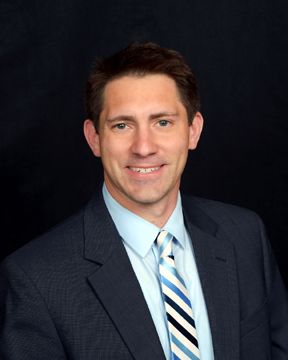 Vice President
ryan@pjstraw.com
Since returning to PJS, Ryan has helped lead the company in service areas such as interim services, campaign project logistics, donor research, and online fundraising. He has worked on capital campaigns, planned giving efforts, foundation relations, and marketing for the firm while assisting with personnel decisions and company vision.
Prior to joining PJS, Ryan's career has included providing United Way presentations to companies, pursuing major and planned gifts including charitable gift annuities with the Omaha Home for the Boys, successfully writing grants and assisting with databases and special events as needed. In 2016, he received the CFRE designation and has participated in two leadership programs in the last 5 years. Ryan worked under many successful fundraisers at the firm from 2002 to 2009 before working at three non-profit organizations and returning to the firm in 2017.
Through his career he has found associations like AFP, CGP-NE and NAM to be incredibly valuable. Ryan's favorite part of his career is getting to work so often in small groups and help lead discussions and decisions that benefit the future of communities.
Ryan enjoys travel, music composition, and sports with his children.