Patrick Falke, MBA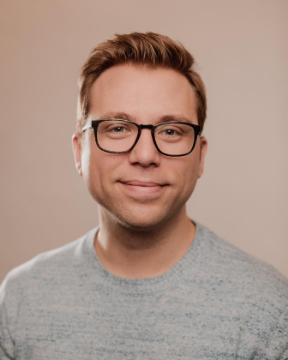 Strategic Consultant & Operation Officer
patrick@pjstraw.com
Patrick Falke has served over the past 10 years as the Director of Operations for Project Harmony Child Advocacy Center and Field Day Development.  He began his career in the field of financial management as an Investment Consultant and Project Manager for TD Ameritrade and Securities America.  The knowledge and experience he has gained around organizational financial solutions and management, has allowed him to provide a valuable perspective to several nonprofit organizations.
Patrick is passionate about helping organizations reach their full potential, by creating innovative and data focused approaches to maximize impact.  His experience includes the growth and development of various operational departments, including Finance, IT, HR, Facility and Security Management, and Data & Quality Management.  Patrick believes that no social problem is too big to solve, if a diverse and dedicated team can collaborate in a meaningful way and fully implement their ideas to create real change.
Patrick earned a Master of Business Administration from the University of Nebraska Omaha, and a Bachelor of Science in Business Management and Finance from the University of Nebraska Omaha.  He was a member of Omaha Chamber of Commerce's Leadership Omaha and was a recipient of the Midland's Business Journal's 40 Under 40 recognition.