Audrey McNamara, MS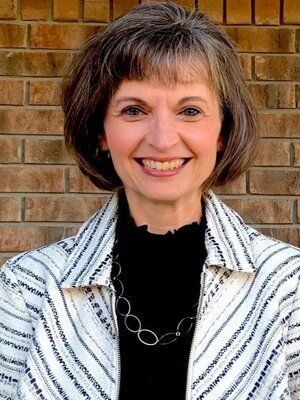 Grant Specialist
With an extensive background in K-12 education, reading, and literacy, Audrey has been a champion of learning for over 20 years. Her firsthand experience both as an elementary and special education teacher gives her a unique advantage in being able to advocate for children and nonprofits through her grant work. Serving on the Metro Literacy Council and a member of the Nebraska State Literacy Association, Audrey knows the impact an organization can have on the community it serves.
A native Nebraskan, Audrey has dedicated her career to helping children both in and out of the classroom. Her grant experience covers a variety of areas including workforce development, community engagement, immigration, special needs, education and literacy. With her focused, immersion-approach to grant writing, Audrey's skilled background lays the groundwork for optimal funding outcomes.
An alum of College of Saint Mary, Audrey earned her Bachelor of Science degree in Elementary and Special Education and went on to receive her Master of Science degree in Educational Administration and Supervision from the University of Nebraska Omaha.