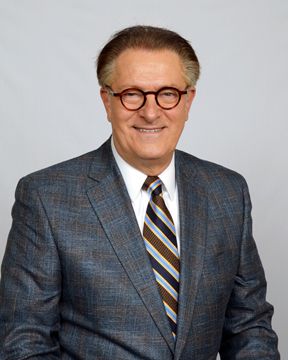 "Never doubt that a small group of thoughtful, committed people can change the world; indeed, it's the only thing that ever has!"
- Margaret Mead
The professionals at Paul J. Strawhecker, Inc., make it our business to understand how nonprofits work – because that is our business!
Paul J. Strawhecker, Inc. is a consulting firm with more than 200 years combined experience in providing fundraising assistance to nonprofit organizations. Each associate at Paul J. Strawhecker, Inc., through careers as campaign directors, independent contractors, consultants or employees, has an intimate understanding of how nonprofit organizations work and averages more than 20 years of experience.
We know firsthand the challenges nonprofit organizations face because we've been there ourselves.
Today's world is one of constant change: change in government regulations; change in societal norms and demands; and change in the complexity and structure of organizations themselves. These changes have a major impact on philanthropy, charitable giving, volunteerism and the manner in which the nonprofit sector responds to the changing environment. These changes require specific skills for nonprofit professionals to manage and effectively use scarce resources.
Realizing the constant changes in the nonprofit sector, Paul J. Strawhecker, Inc. was established in 1995 to provide consulting services to nonprofit organizations to assist them in organizational strategies, communication and resource development issues.
The professional associates of Paul J. Strawhecker, Inc. have completed more than 150 campaigns on a national, regional and local basis for organizations both large and small. Our client list is diverse, comprised of nonprofits serving many different populations.
We look forward to helping your organization as well. Please contact us when you need assistance. Together, we will make a difference.
Sincerely,