Deborah Morain Burnight, CTF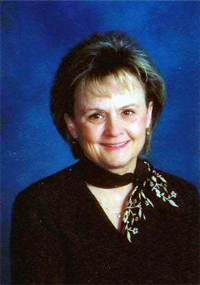 Senior Associate
Deb is a certified professional facilitator with more than 20 years of experience in facilitation, board and corporate training, and community collaboration. A graduate of the University of Iowa and a former elementary and middle school teacher, Deb blends a rich background from her work with educational, private, government and not-for-profit sectors with solid facilitation skills to help groups communicate and work together effectively.
Deb's expertise in facilitation, training and consulting covers a wide range of organizational development arenas, including strategic planning, project design and evaluation, team building, process design and leadership development. She is also an experienced facilitation skills trainer, coach and mentor.
Deb is professionally affiliated with the International Association of Facilitators and the ToP® (Technology of Participation) Trainers Network, currently serving on the Executive Committee. As a principal of Prairie River Partners training consortium and certified ICA ToP® facilitator, she serves as regional training registrar and a national Mentor Trainer for the Institute of Cultural Affairs-USA.